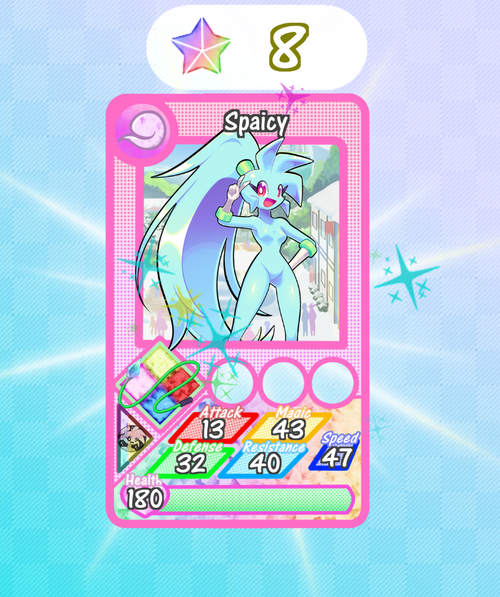 Changelog:
- 3 new units has been added to the game!
- 6 new skills has been added.
- 4 new weapons has been added
- New Settings Screen has been implemented, there you will be able to manage master volume, screen mode and delete your data.
- New menu icons made by David The Grape!
- New "Stats buff/debuff" display appears now over cards!
- New BGM! By 3D63 Electric Pawer and PeriTune.
- Now you have to HOLD your click/touch on units for a while to add/remove them from your army in "Edit army" and "Bequeath" screen
Bug Fixes:
- Joseph now won't appear with the plasma gun (lol, if you have one, save him due that is impossible to get now)
- Reported bugs that crashed the game in previous version were fixed throught these days.
Balance Patches:
- Oken's unique skill now gives 7 SPD instead of 5, and he get that buff now too.
- Lirus' unique skill now ignores "Severe Wound" and any anti-healing effects. Also it was a little buffed.
- Shaun's unique skill now gives him +3 ATK instead of +2 per round.
- Skill "Severe Wounds" was nerfed, now it makes healing effects weaker by 50% instead of totally nullify them.
Files
Clash'Fur V 0.3.apk
57 MB
Sep 17, 2022
Clash'Fur V 0.3.zip
25 MB
Sep 17, 2022